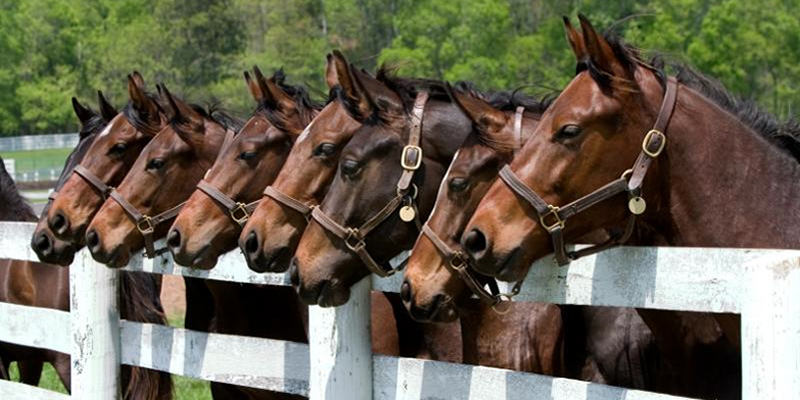 Post Your Article Here!
At MarylandEquestrian, we make it easy to get published! Simply become a member (FREE!) and you can instantly add articles about your farm, your business, your horse show or your favorite trainer. And while you're at it, you can post your truck for sale or find that perfect horse trailer in our classifieds.... more
How Well Do You Know Your Hay?
How well do you know your hay? An analysis of your hay via sufficient core samples gives you an idea of what's in the hay you are feeding ... Read More
Caution: Wet Hooves Can Cause Problems
The good news this winter is that it has been pretty mild. I have rarely worn my coat or insulated coveralls, and I haven't shoveled any snow. ... Read More
40 Most Recent Classifieds